I cannot say how pleased we are to announce the re-launch of drmell.com, a redesign of a client site that migrated to WordPress. She's happy, we're happy, and we hope you'll visit the site.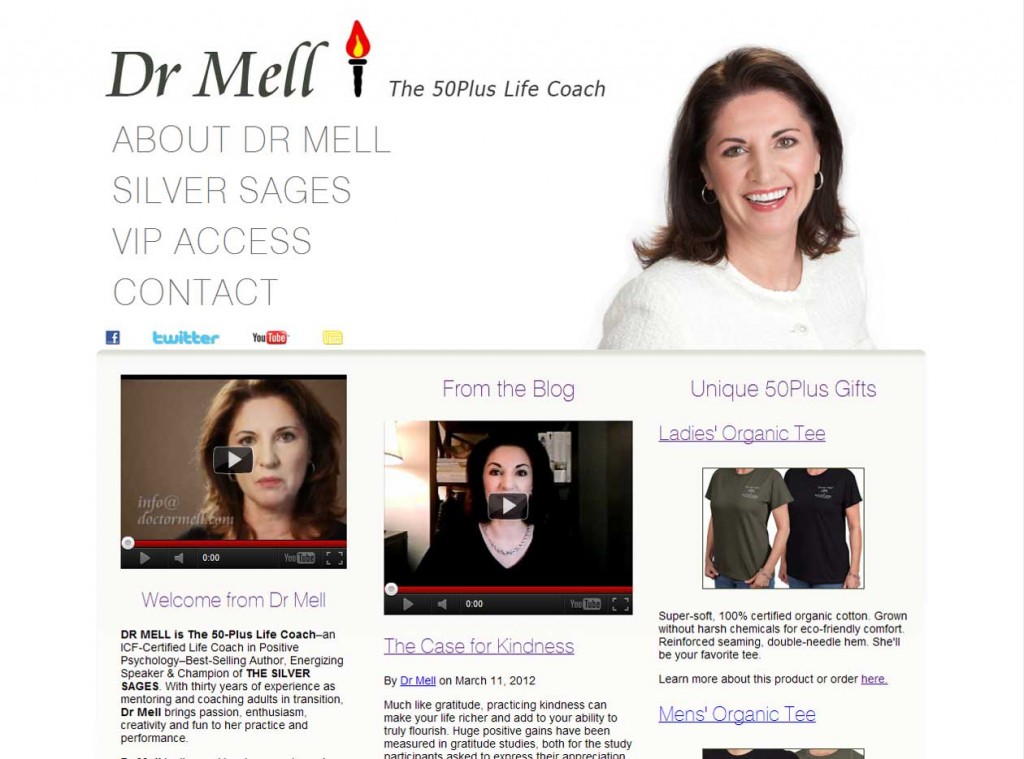 The project was a full redesign of a site we built for the good doctor a few years ago. At the time, we included a WordPress blog, but the rest of the site was built using SHTML. Now, the site is fully WordPress-powered, and includes the WooCommerce e-commerce plugin.
It is a joy for us to work with our fantastic clients! Thanks, Mell!