Services
When you need
technical AND creative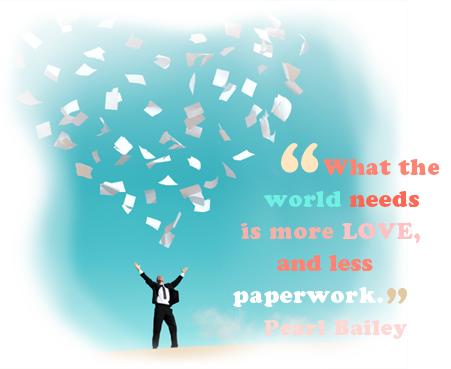 At Deluxe Interactive Services, we offer a range of professional internet and creative services to meet a variety of needs, from full website development and hosting to digital illustration and copy writing.
Click a link below to learn more!
Web Services
Web Design and Implementation
Our primary mission is to develop effective websites for our clients. From simple brochure-style sites to large sites with e-commerce capabilities and advanced animation, Deluxe Interactive Services will create a web masterpiece for you!
Full Site Development
Need a website, but you're not sure where to start? Contact Deluxe Interactive Services! We take the mystery out of the web. We'll work with you on building a fantastic site and handle all the details for you, from domain registration to hosting and e-mail setup.
Site Redesign
Does your website tell visitors that your company is state-of-the-art (for 1993)? If your website needs modernizing, Deluxe Interactive Services can help. Let us redesign your site to maximize its potential across all the platforms being used today, including smartphones and tablets.
WordPress conversion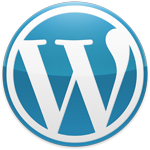 We love WordPress for all kinds of reasons, but one of the most important ones is that it provides easy-to-use controls for the site owner to update and customize their site. Let Deluxe Interactive Services convert your site to WordPress and we will train you to manage your own site! Want to put a new picture on the home page? Go right ahead. Need to update your contact information? Knock yourself out. No more calls to your webmaster for minor changes; if you can operate a word processor, we can teach you to manage and update your own site.
Graphic Design Services
Digital Illustration
From medical illustrations to fantasy designs, Deluxe Interactive Services is your source for the finest in original digital illustration.
Photoshop and photo compositing
Need some retouching on a photo? Need an imaginative photographic image that doesn't exist? At DIS, we are Photoshop experts. Contact us to learn more.
Logo Development
Brand your business or service with a distinctive logo from Deluxe Interactive Services!
Other Services
Publication Design and Layout
Need a company newsletter? Deluxe Interactive Services can help. We have decades of experience in print layout and design. Contact us for more information.
Copy writing and blogging
Need some snappy content for your website? Want to start a regular blog, but just can't find the time? Deluxe Interactive Services is here to help.
E-Newsletter Design
Regular contact with clients and prospects is essential in today's web-based world. Deluxe can design e-newsletter templates for your business which will inform and excite your customers. Contact us today to learn how we can help.